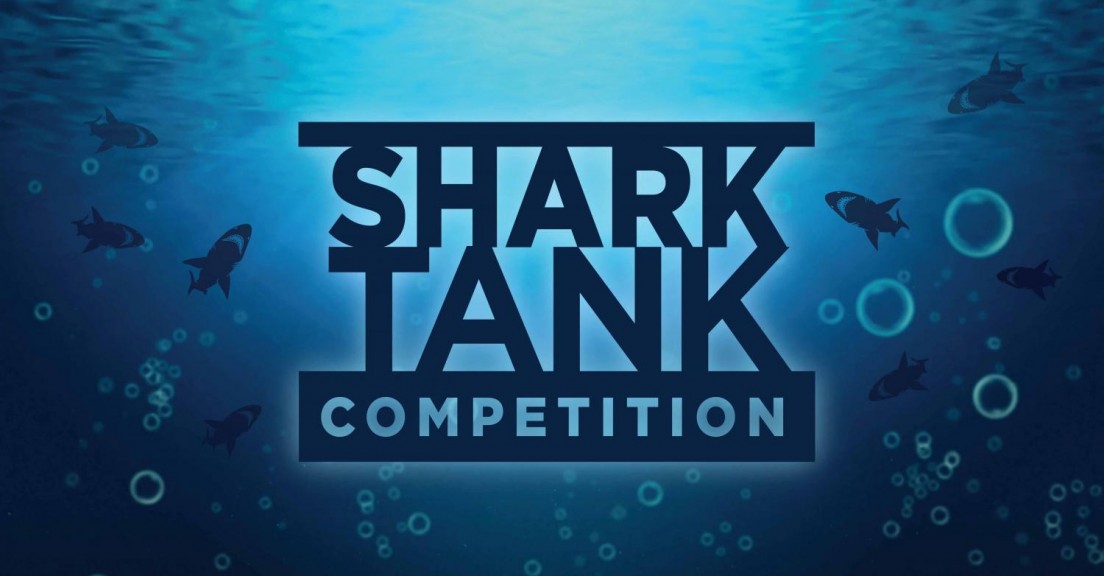 Synergia Medical is proud to have been selected as one of the 5 finalists of the 9th Annual Shark Tank Competition organized by the Epilepsy Foundation. Attila Borbath, our CEO, defended our project during the virtual 2020 Epilepsy Pipeline Conference on the 27th August.
It was an honour to present our work and ideas in front of the Epilepsy Foundation community.
Sonya Dumanis, PhD., Vice President, Research & Innovation at the Epilepsy Foundation: "We have an incredibly talented community, and we want to empower individuals who have an innovative idea to take on the challenges that people living with epilepsy face every day, and work together with us to find solutions that will benefit the 3.4 million people in the U.S. affected by epilepsy."
We would like to congratulate the winners of the competition and to thank the Epilepsy Foundation for this amazing opportunity. We are very grateful for this experience and recognition.
See the press release: http://www.prnewswire.com/news-releases/epilepsy-foundation-awards-200-000-to-support-development-of-innovative-products-for-epilepsy-diagnosis--treatment-301120843.html