Our History
Founded in 2014 by two entrepreneurs with complementary skills, Synergia Medical aims to develop a technological platform which could benefit the next generation neurostimulation devices. It relies on a seasoned management team with extensive experience in developing implantable neurostimulators.
In just a few years' time, the company became ISO13485 certified and tests its first prototypes in preclinical studies.
Supported by private investors and public research grants, the company has quickly expanded to a team of eighteen highly skilled multidisciplinary professionals.
Our Philosophy
We are passionate people, and we love mountaineering…
When you climb a mountain, never look back or down
And it is our way of working: keep focus and look ahead
Ropes and harnesses don't climb mountains – people do
It's all about people: patients, team, management. Health care is a people endeavor
The best route up a mountain is often the simplest one
We always look for the most elegant solution to create the best product
There is a reason climbers rarely tackle a mountain solo
The teams and the partnerships are of paramount importance in our history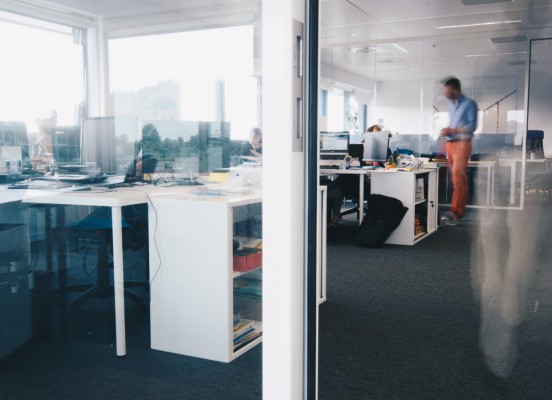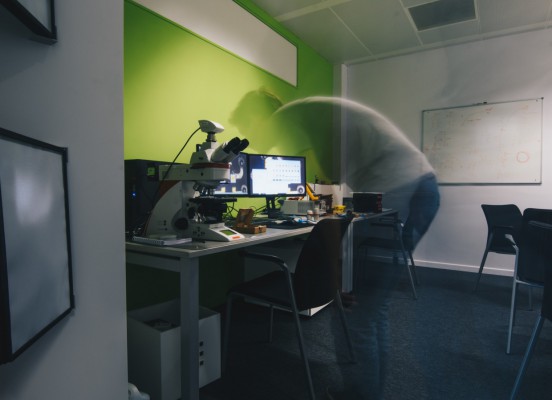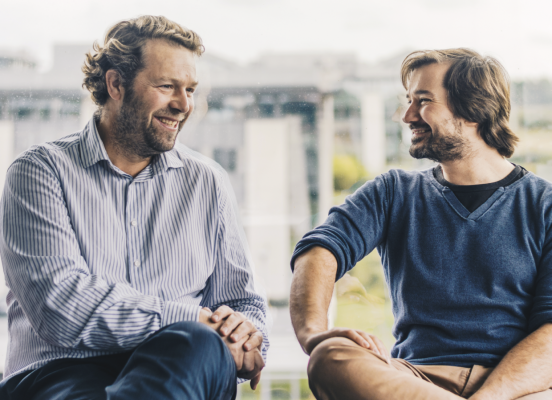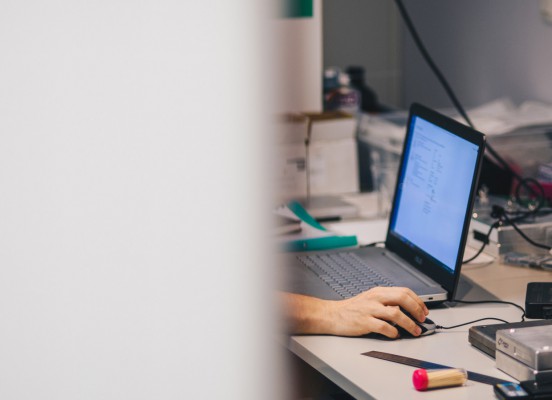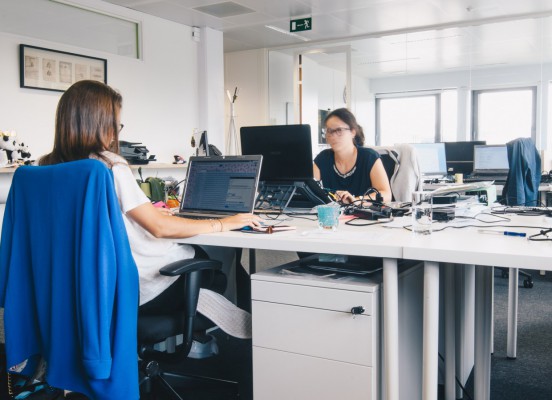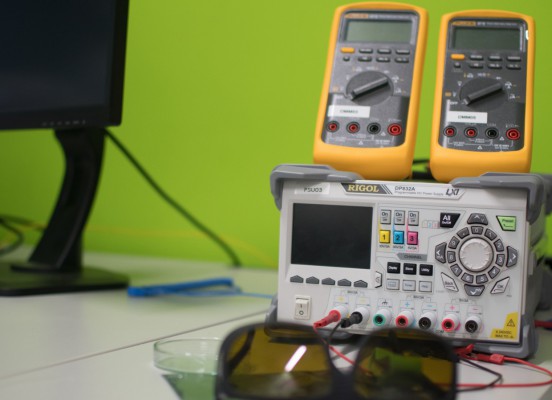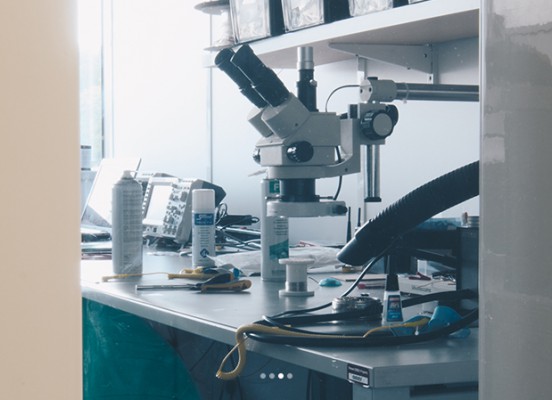 Management Team and Board of Directors