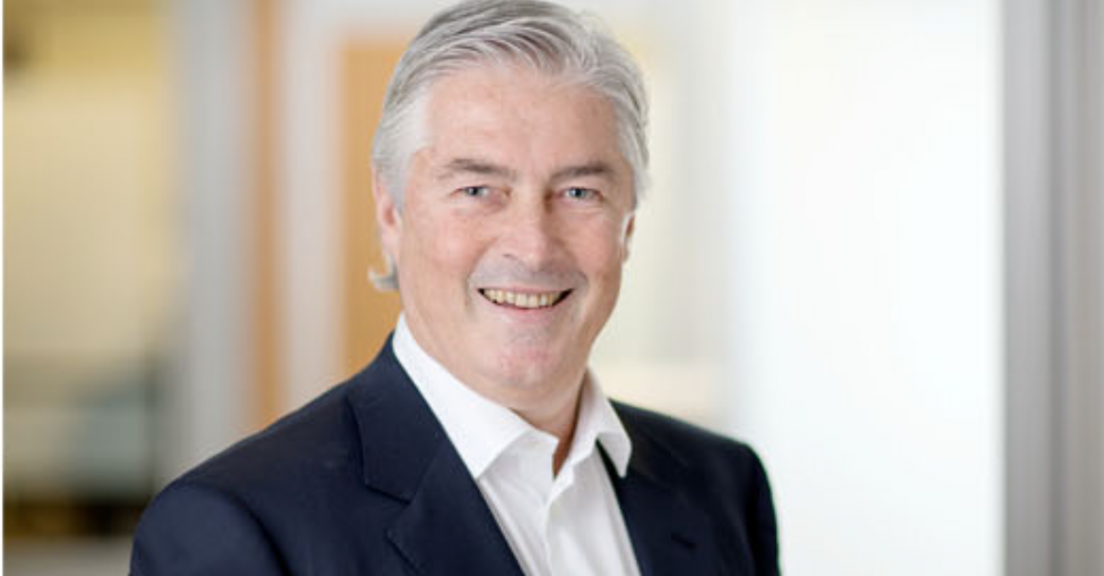 Synergia Medical is pleased to welcome Denis Gestin to its Board of Directors.
Denis Gestin has over 30 years of experience in the management of medical device companies. He worked for more than 20 years at Abbott Laboratories (previously St. Jude Medical), where he occupied the positions of President of the International Division and then Senior Vice President of Global Commercial Integration. He has a wide experience in neurostimulation, having been involved in St Jude's acquisition of Advanced Neuromodulation Systems and Spinal Modulation.
The addition of Mr Gestin to our Board coincides with a strategic period where Synergia Medical is preparing its first clinical trial aimed at regulatory approval of its innovative neurostimulation solution.
"We are very honoured to welcome Denis Gestin to our Board. His experience is an asset for Synergia Medical at a time when we are planning the regulatory strategy of our innovation. In addition, it is rewarding to see that an expert in the commercialisation of neurostimulation devices understands the potential of our innovation." said Attila Borbath, Co-Founder and CEO of Synergia Medical.