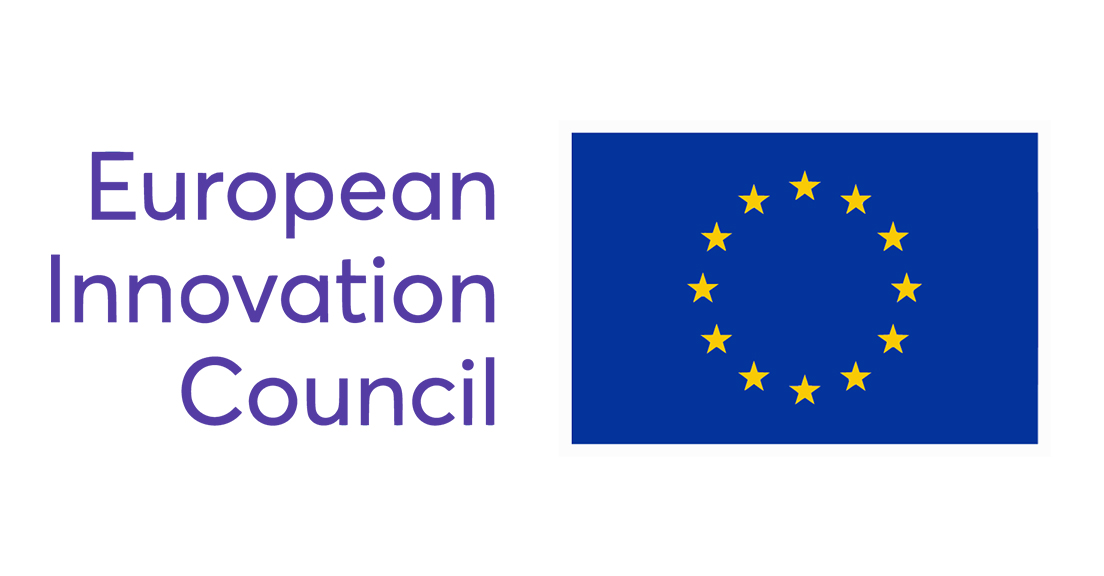 Belgium, October 19, 2022 – Synergia Medical, a preclinical medical device company that has developed NAO.VNS (Vagus Nerve Stimulation), the first non-metal optoelectronic neurostimulator for the treatment of drug-resistant epilepsy, today announced that it has been awarded a €2.5 million grant from the EIC Accelerator program with the potential for an equity investment from the EU in the future Series C fund raising of a further €7.5 million.
"We are very honoured to have met the stringent selection criteria against tough competition and for our team to be recognized for our ground breaking work. The support of the EIC jury gives a further seal of approval to our belief that NAO.VNS has all the potential to be the next-generation implantable vagus nerve neurostimulator. We look forward to our upcoming Human trials and to bring this personalized solution to the many Drug- Resistant Epilepsy (DRE) patients as soon as feasible." declared Attila Borbath, CEO & Co-founder of Synergia Medical.
About the EIC Accelerator program
The EIC Accelerator offers start-ups and SMEs grants of up to €2.5 million combined with equity investments through the EIC Fund ranging from €0.5 to €15 million or more. The European Commission selected 75 innovative start-ups after this year's second EIC Accelerator cut-off in June. The companies were selected in a highly competitive process, in which 232 companies were interviewed by juries of experienced investors and entrepreneurs out of a total of more than 1000 applications.