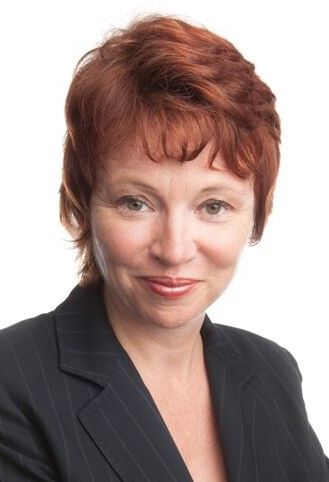 Synergia Medical proudly announces the appointment of Mrs. Sophie Baratte as Chair of the Board. Mrs. Baratte joins the team with a solid experience in the field of Medical Devices.
Sophie was the General Manager of Johnson & Johnson France and the Sorin Group, before becoming the CEO of CitoxLab in 2009.
She then continued her career as EMEA S&M VP for Lifecell and as CEO of Cellnovo Group.
Sophie Baratte, Chair of the Board : "The market of Medical devices is developing faster and represents the next generation of advanced medical care. I will be focusing on expanding the growth of the company with the support of the Board and I will work closely with the management to identify business opportunities".
Attila Borbath, CEO Synergia Medical : "We are pleased that Sophie accepted to take the lead of our Board and to guide Synergia Medical into its next development phase. Her expertise, vision and leading role will benefit Synergia Medical and its team. We are looking forward to working with her to achieve our ambitions".