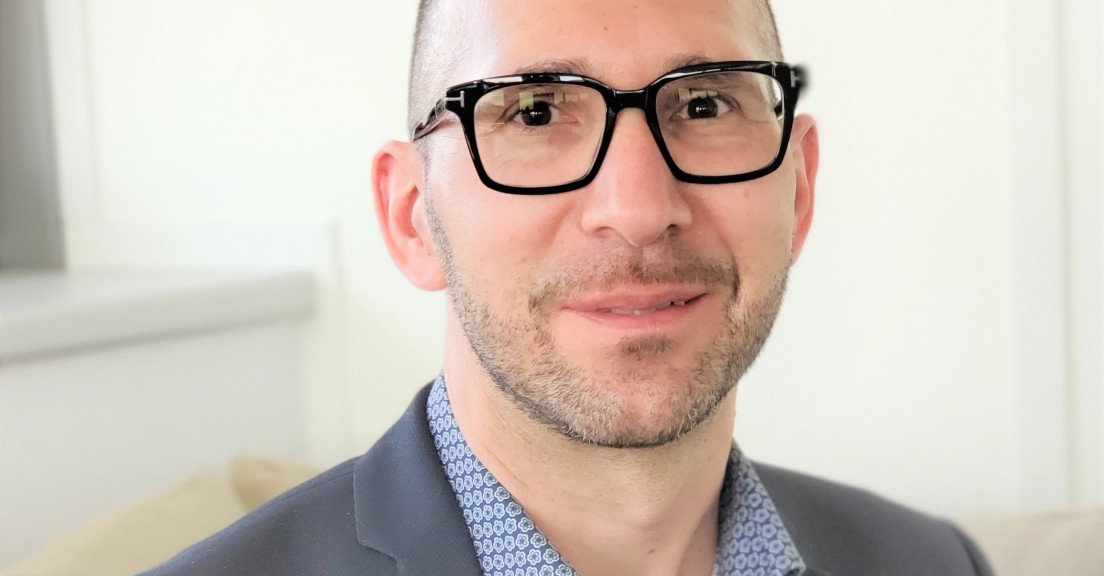 Synergia Medical is pleased to welcome Fabrice Jendly into our executive team as VP of Manufacturing. He has more than 18 years' experience in the medical devices sector, including 7 years with Johnson & Johnson. He brings us his experience in manufacturing and successfully launching class III medical devices. Fabrice will manage the production team during the manufacture of the devices. He will also focus on our production scale-up and product optimization.
Fabrice Jendly, VP of Manufacturing: "I'm very pleased and excited to be joining the Synergia team which is developing a very promising product to treat several neurological disorders. The team members are very smart and I'm proud to be on board to meet the upcoming challenges with them all."
Pascal Doguet, COO/CTO: "We are very pleased to welcome Fabrice into our team. Fabrice has a proven track record in successful manufacturing implementations of class III medical devices. We will greatly benefit from his extensive experience, including of neurostimulation devices such as deep brain neurostimulators. Such a nice and friendly character, he has been with us for only a couple of weeks, but it is as if he was always here. He will surely be a great asset to the company. Welcome Fabrice!"