Shedding Light on Neurostimulation
Taking advantage of photonics, we aim to develop small, safe and long-lasting neurostimulators.
Innovative solutions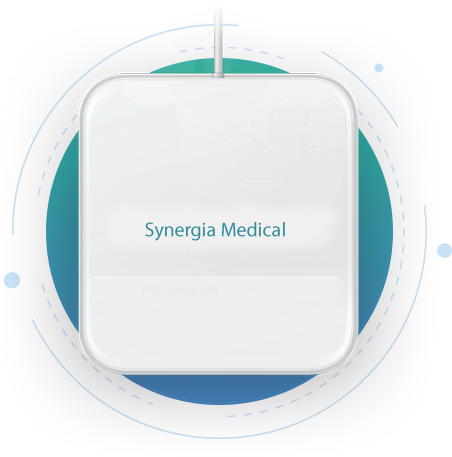 We are pioneering optoelectronics for neurostimulation medical devices by developing innovations to provide a powerful and versatile neurostimulation technological platform. Products derived from this platform would include a small non metallic encapsulation, wireless fast charging, custom optical lead, photovoltaic cells and an enhanced electrode.
This technology could benefit numerous therapeutic applications (such as drug-resistant epilepsy, sleep apnea or depression).
Any questions ?
We will be glad to welcome you at any time