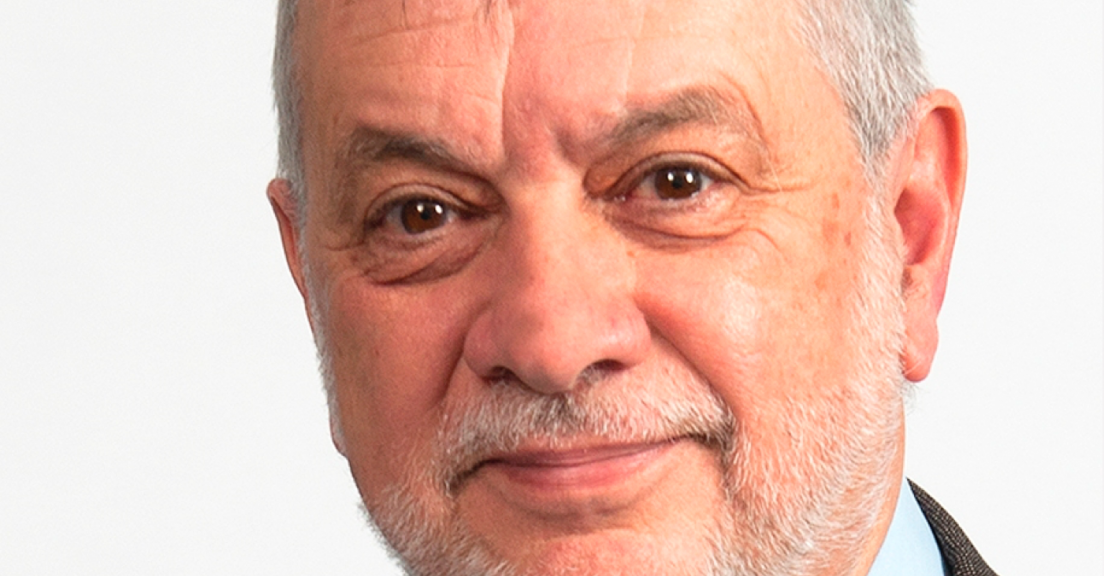 Yves Jongen, currently board member of Synergia Medical, succeeds Reinhard Krickl and becomes Chairman ad interim.
Synergia Medical enters the second stage of its development after conducting successful R&D activities in past months. The company is entering a crucial phase focusing on the clinical and regulatory aspects (CE marking and FDA approval) of the deployment of its versatile neurostimulation technological platform.
Synergia Medical warmly thanks Reinhard Krickl for his commitment during the first phase, which has led to significant progress for the company.