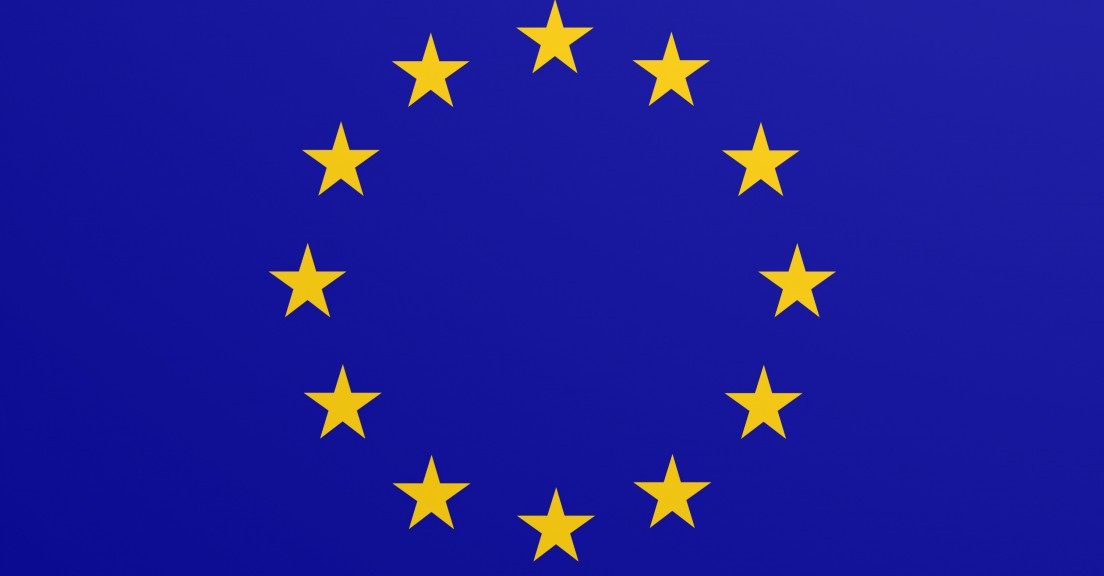 We are proud to share that our versatile neurostimulation technological platform will enjoy the support of Horizon 2020. It is an honor to take part in the (first) Phase-1 funding of the EU's biggest research and innovation program.
H2020 is a set of multiannual work programmes from the European Commission [https://ec.europa.eu/programmes/horizon2020/en]
Synergia Medical is pioneering optoelectronics for neurostimulation medical devices by developing innovations to provide a powerful and versatile neurostimulation technological platform. Products derived from this platform would include a small non metallic encapsulation, wireless fast charging, custom optical lead, photovoltaic cells and an enhanced electrode.
This technology could benefit numerous therapeutic applications (such as drug-resistant epilepsy, sleep apnea or depression).