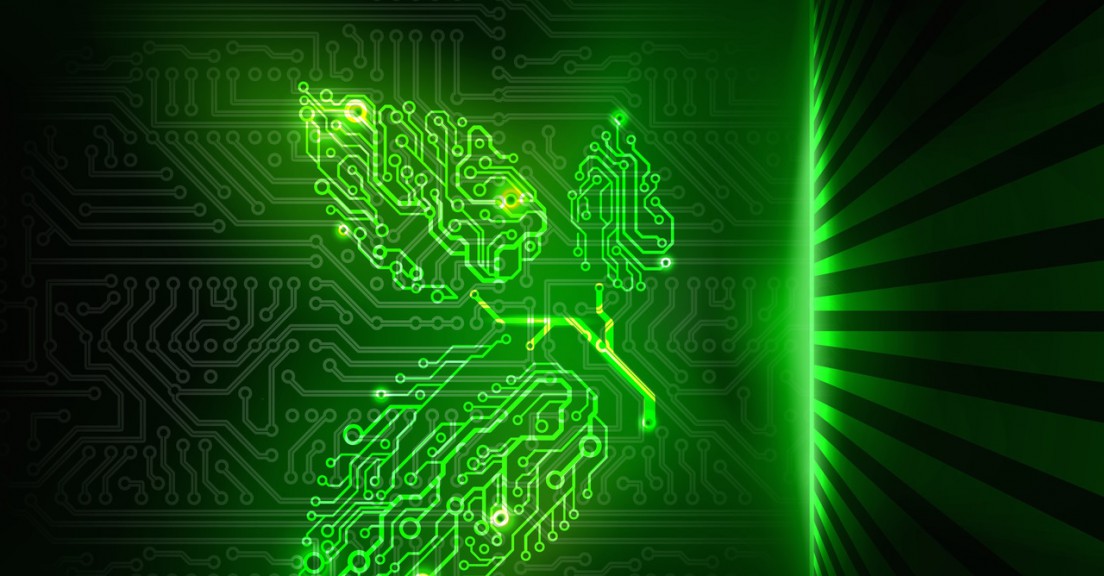 On the 24th of April, we received a positive answer from the Walloon Government regarding our "NEUROPV" project with MecaTech/BioWin. It's a 1,1 million € direct subsidy for Synergia Medical, out of a total 3,1 million €.
The project involves 4 partners: ULB, UCL, VDD Tech and Synergia Medical.
The goal is to produce a new optical fiber and to improve the epilepsy therapy.